About St. Andrew's Giving Day
About St. Andrew's Giving Day
What an amazing effort our St. Andrew's community accomplished by pulling together and raising over $136,000 on the 2021 Giving Day. Thank you for all your help in continuing to build success stories for our children.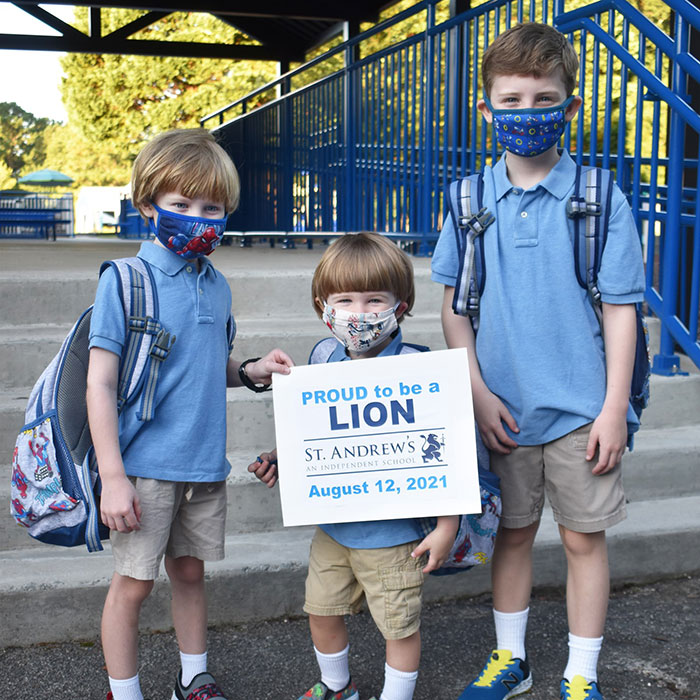 Leaderboards
Challenge Winners Announced!
Congratulations to all St. Andrew's Giving Day challenge winners and a huge thanks to those who helped each school earn them!