About St. Andrew's Giving Day
About St. Andrew's Giving Day
Support St. Andrew's School during a Day Of Giving on Friday, October 30, 2020. The impact of your giving during the St. Andrew's School Giving Day campaign makes a real, substantial difference to our students, faculty, and staff. Thanks to our supporting donors, gifts to the Annual Fund will activate matches when challenges are met. These matches make an incredible impact on our goal of raising $250,000 for this school year, so we ask each one of you to participate and activate these for our school! We are finalizing the Giving Day 2020 challenges and prizes now and cannot wait to share them with you. Check back soon and get ready to join the spirit of St. Andrew's School!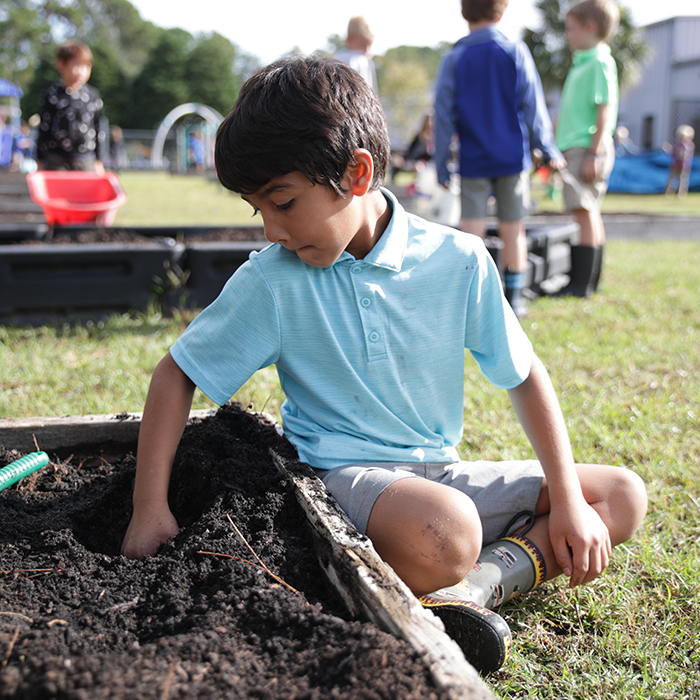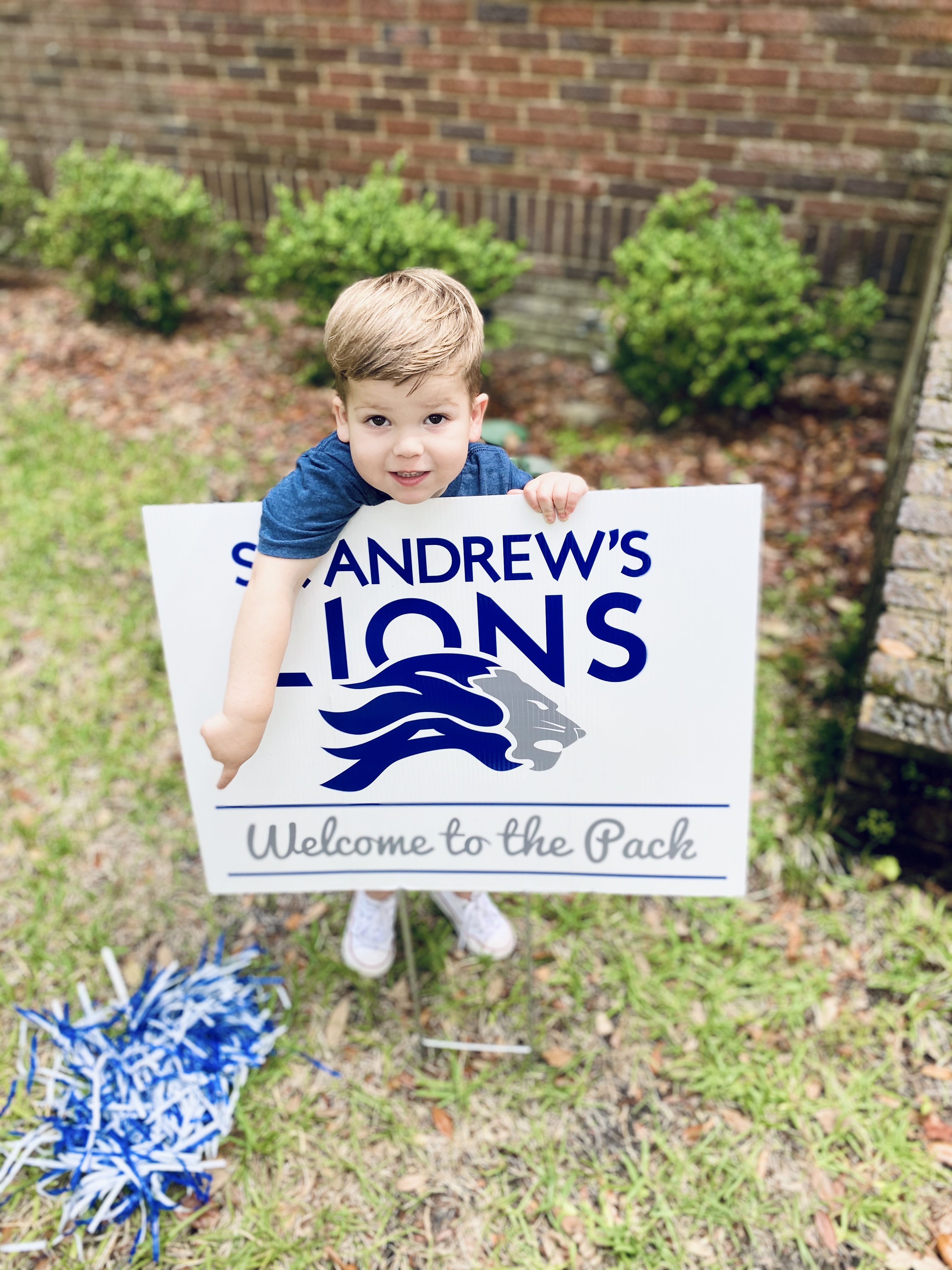 MATCHES AND CHALLENGES
We are so incredibly grateful for the many St. Andrew's supporters that have already committed to being a huge part of our Giving Day success. Let's be "All In" together and please extend your thank you to these donors when possible!
$20,000 - Colonial Oil Group Inc. in honor of SAS faculty and staff
$10,000 - Dr. Michael J. Wilkowski and Carlton Knight in honor of SAS Booster Club
$5,000 - Joe and Kris Powers in honor of SAS STARS Club
$5,000 - Anonymous in honor of SAS Alumni