About St. Andrew's Giving Day
About St. Andrew's Giving Day
What an amazing effort our St. Andrew's community accomplished by pulling together and raising over $169,000 on Giving Day. 2022 Thank you to all who supported our campaign!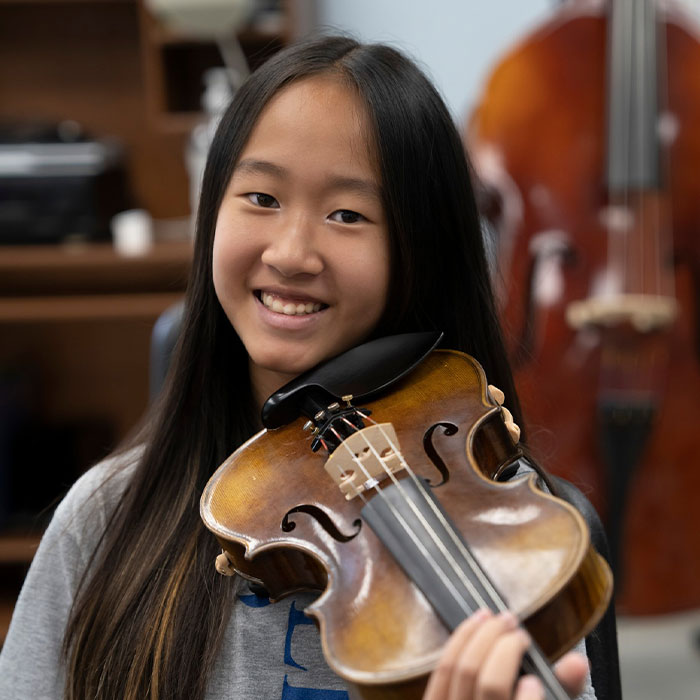 Leaderboards
Challenge winners announced!
Congratulations to all St. Andrew's Giving Day challenge winners and a huge thanks to those who helped each school earn them!